The development of medical billing software within the past decade has enabled medical professionals to spend less time on paperwork and more time treating their patients. Moreover, all amounts of medical administrative staff have gained from a large number of systems that were accessible, increased functionality, and ease of use. We've transformed from paper-bound, handwritten notes to systems which enable nurses and physicians to share and access tips with one another and with health insurance and pharmacists company charge sections.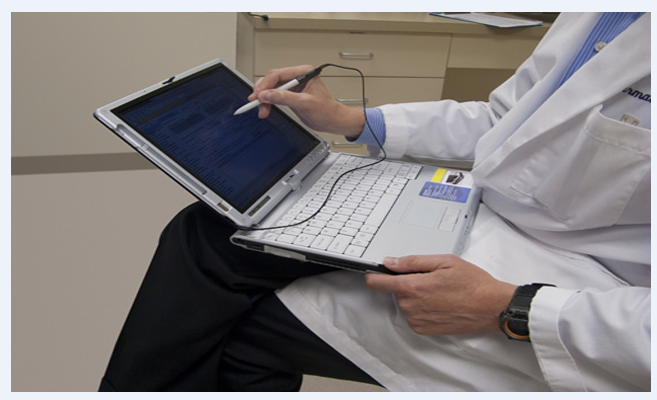 One of the very significant progress has experienced the region of standalone systems open to small- and medium-sized medical delivery professionals. These professionals are becoming competent to enter, keep, access, and share advice about their patients in minutes instead of days as medical billing software was created for smaller suppliers.
One instance of this development is the level of communication between pharmacists and health care providers. For specific drugs, of course, a signed and written prescription still is needed. Yet, even in such cases, their support staff and pharmacists gain significantly from their increased power to review patients' medical histories and drug histories, particularly when an electronic health records system is used. This way, the development of medical billing software within the past decade has enabled this critical information to eventually become accessible to the broadest assortment of health care mental health emr professionals potential.
There are definite disadvantages that are serious issues to both physicians and patients. Mostly, these include issues surrounding the improper utilization of confidential information and patient privacy. One critical element of hardware platforms and newer electronic health records software is the increased security with that they arrive onsite. Included in these are elemental parts (e.g., login and passwords) as well as more complex bits of the security puzzle (e.g., data encryption and protected data storage).